Joining the Chase
One of my Sweat Pink sisters, Melissa, wrote this awesome post about making your goals public and celebrating not only your own victories, but those of your peers as well. Check it out here: http://liveloveandrun.com/2012/06/the-weekly-chase-setting-goals/. I think that it is a rockin' idea and am definitely down to participate in her "Weekly Chase."
This week I have two goals:
1) I have to finish writing my A Ha! moment post to submit as well as write a couple of guests posts.
2) I am committing to do at least one longer run outside this week, even though the heat is beastly. I have several races coming up in the next few months and winging it is just a bad idea. So 5 miles, here I come!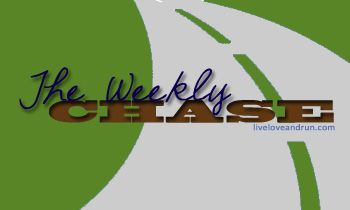 Are you in for the Chase? What are you goals?